A unique healthcare MSP from Syncx
What makes our Managed Service Provider (MSP) special? Custom workforce management specifically designed for locum tenens.
Get a single agreement, streamlined rates, greater account visibility, and comprehensive support to keep pace with staffing demands.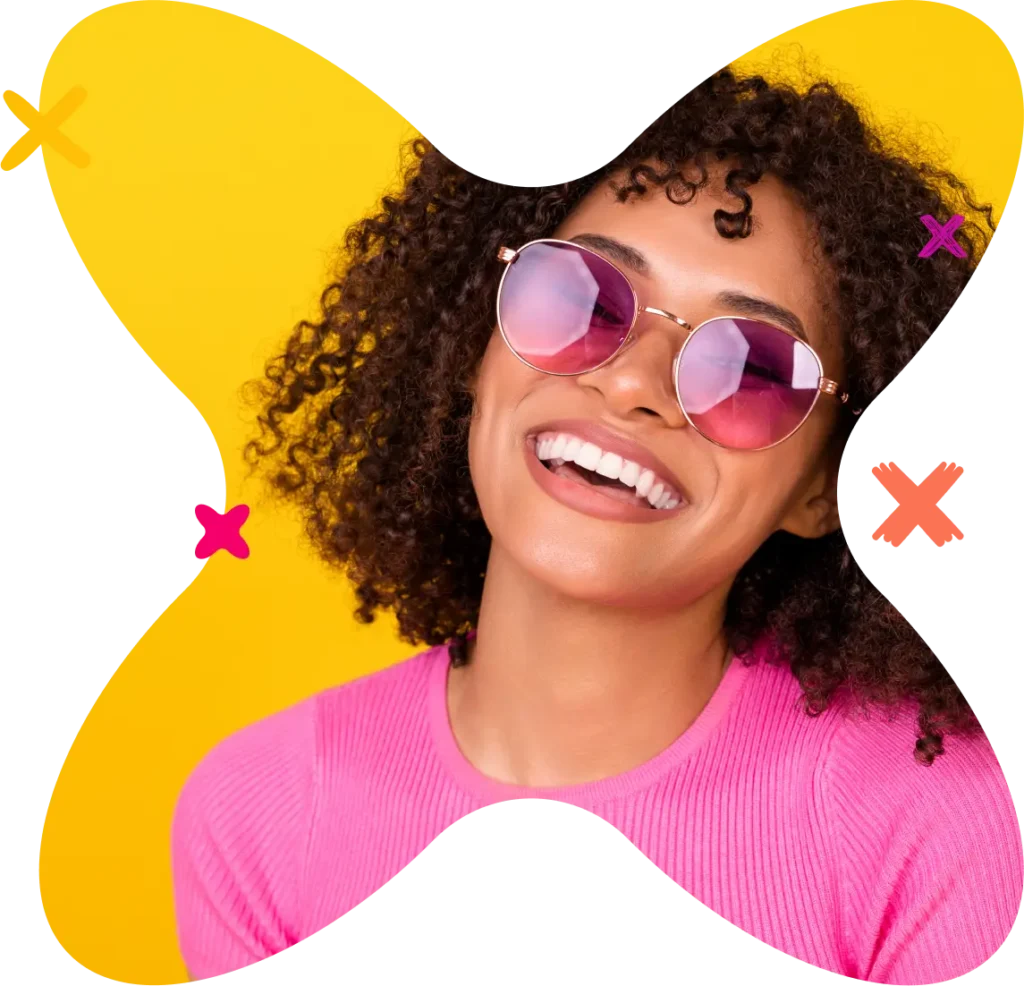 There's MSP in healthcare.
Then there's Syncx MSP.
Our MSP optimizes efficiency so in-house and agency recruiters can focus on strategic priorities.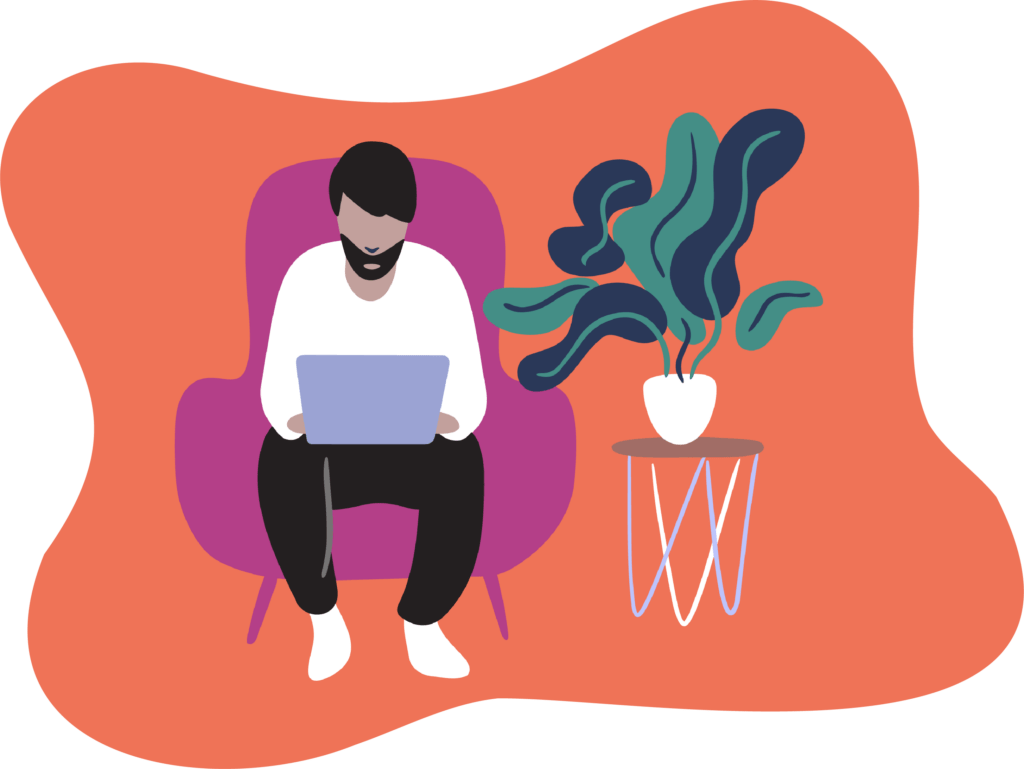 Say goodbye to administrative headaches
Kick burdensome, manual tasks to the curb. Get digital integration, electronic time capture, and standardized locum agreements in one central portal.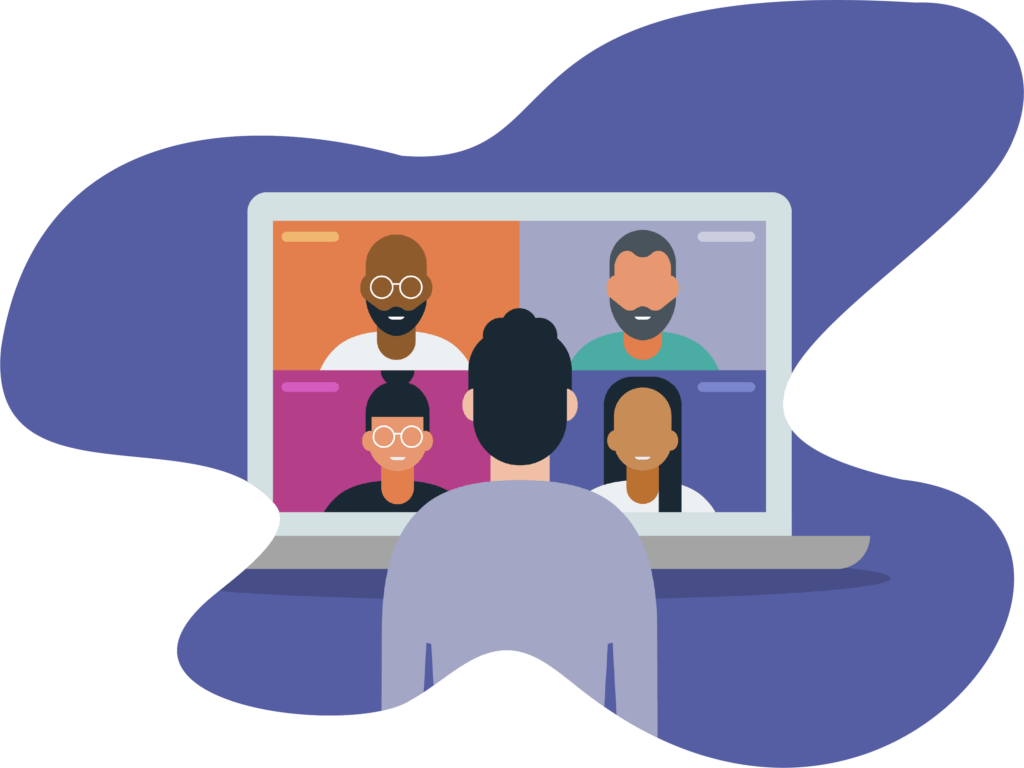 Say hello to simplified credentialing
Our proprietary interface streamlines credentialing, making it simpler once you've identified available providers.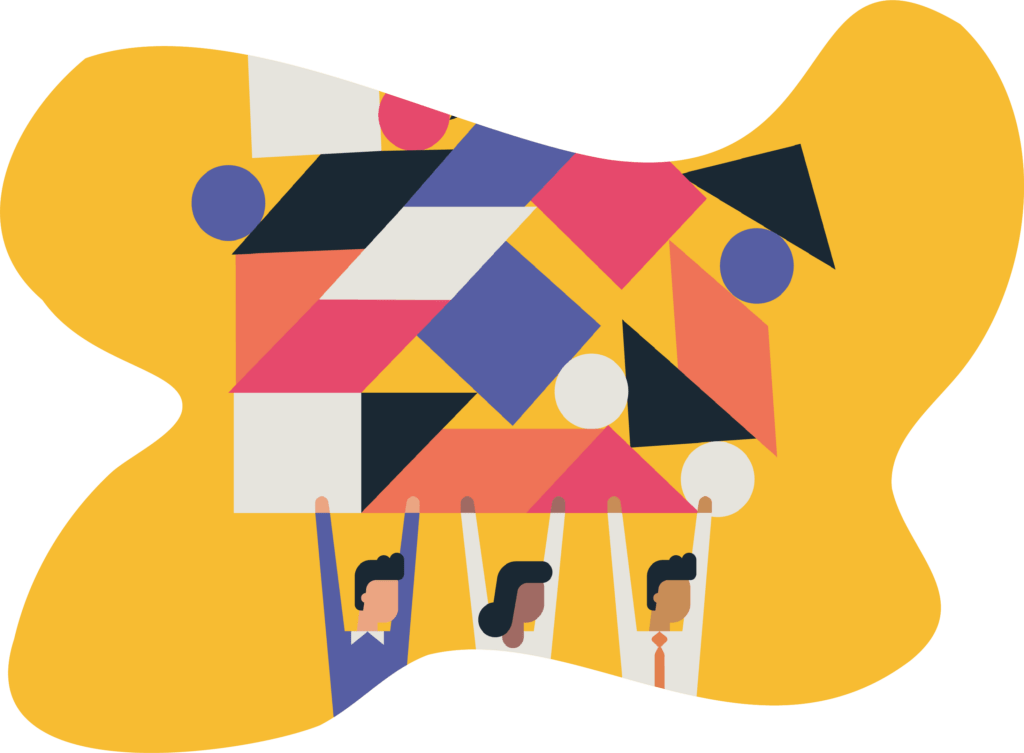 Say yes to shattering the status quo
Unlike other MSPs, ours provides democratized, competitive access to desirable open placements in real-time, for a holistic view across the staffing spectrum.
An MSP as easy as 1, 2,3.
Quickly create new shifts, see shift availability, fill open shifts, and so much more! See the Syncx MSP in action. Book a demo today.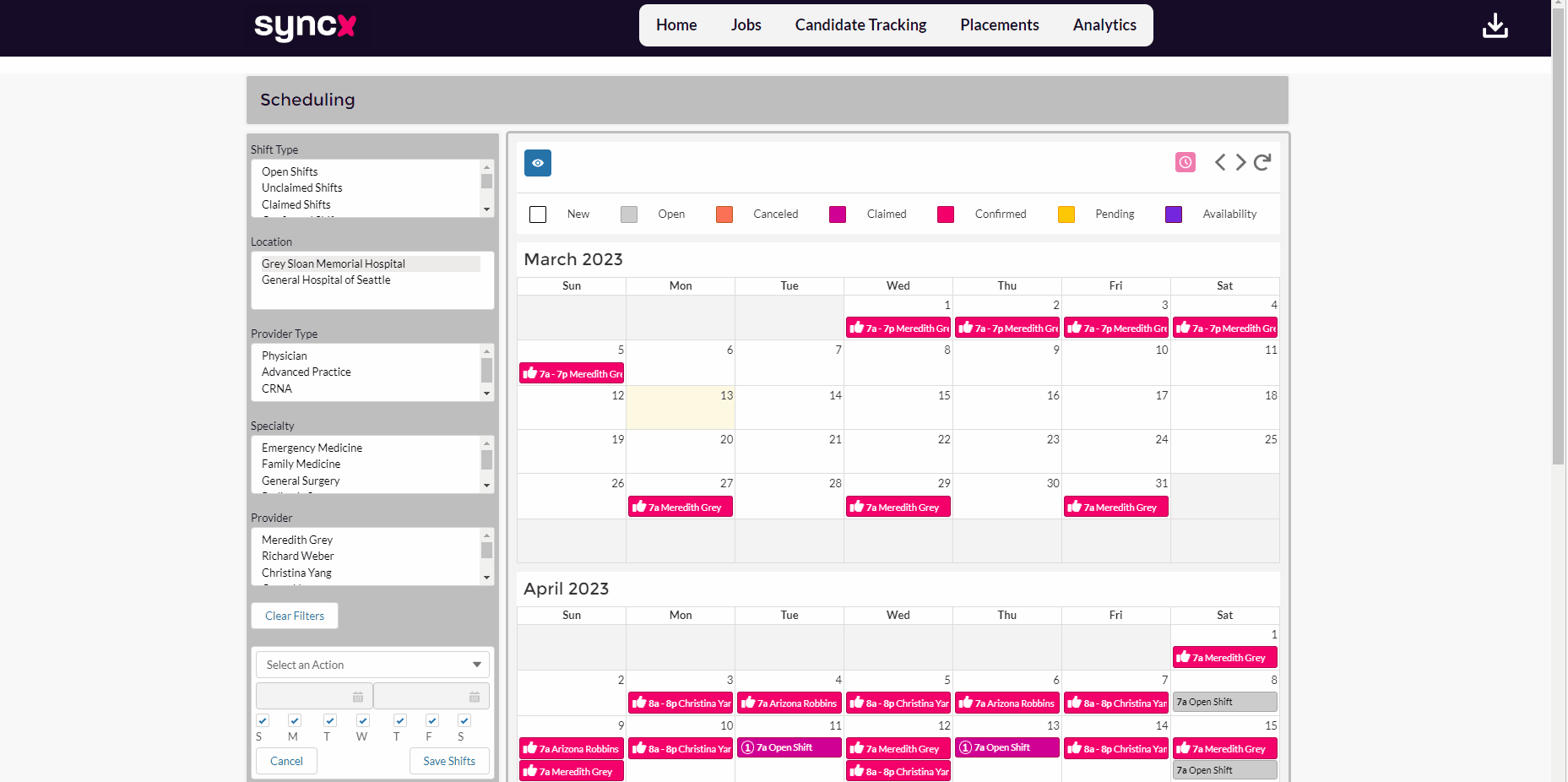 A bolder, better healthcare MSP.
Multiply staffing success by the power of X. Log on anywhere at any time via smartphone, tablet, or computer to access your soon-to-be favorite MSP.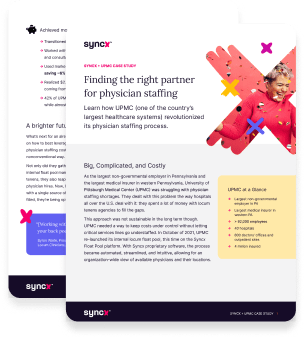 Case Study: Finding the Right Staffing Partner
UPMC teamed with Syncx to achieve staffing greatness by embracing every solution, including MSP.
Ready to reinvent your MSP?
Book a demo today or reach out to us for more information.