The X factor in locums staffing
Syncx rhymes with think X, and it's what we want you to do when you think locums staffing.
We're forward-doing innovators and healthcare staffing disruptors, passionate about building a more sustainable, democratized healthcare marketplace. Beginning with locums staffing.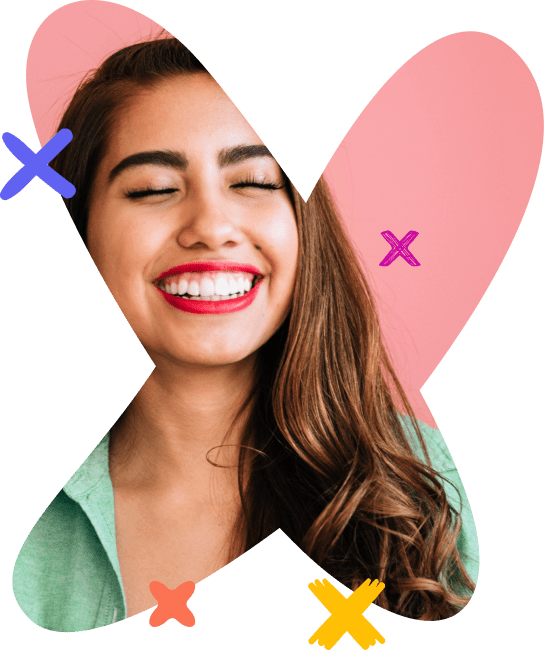 Multiply your success by the power of Syncx.
This is healthcare staffing refreshed, reinvigorated, reimagined. With cutting-edge, proprietary workforce management solutions that centralize control and deliver a superior user experience.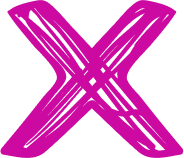 SYNCX MANAGED SERVICE PROVIDER (MSP)
Streamline locums management into one integrated, customized tool.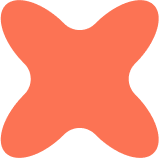 SYNCX
FLOAT POOL
Take ownership of your locums spend and embrace a new approach to internal provider engagement.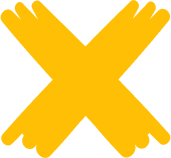 SYNCX PERM APPLICANT TRACKING SYSTEM (ATS)
Improve fill rates, and time to fill for permanent physician roles with our easy-to-use technology platform.
The Syncx difference.
The Syncx approach is unique, informed, engaging, and intuitive, leading to exceptional results.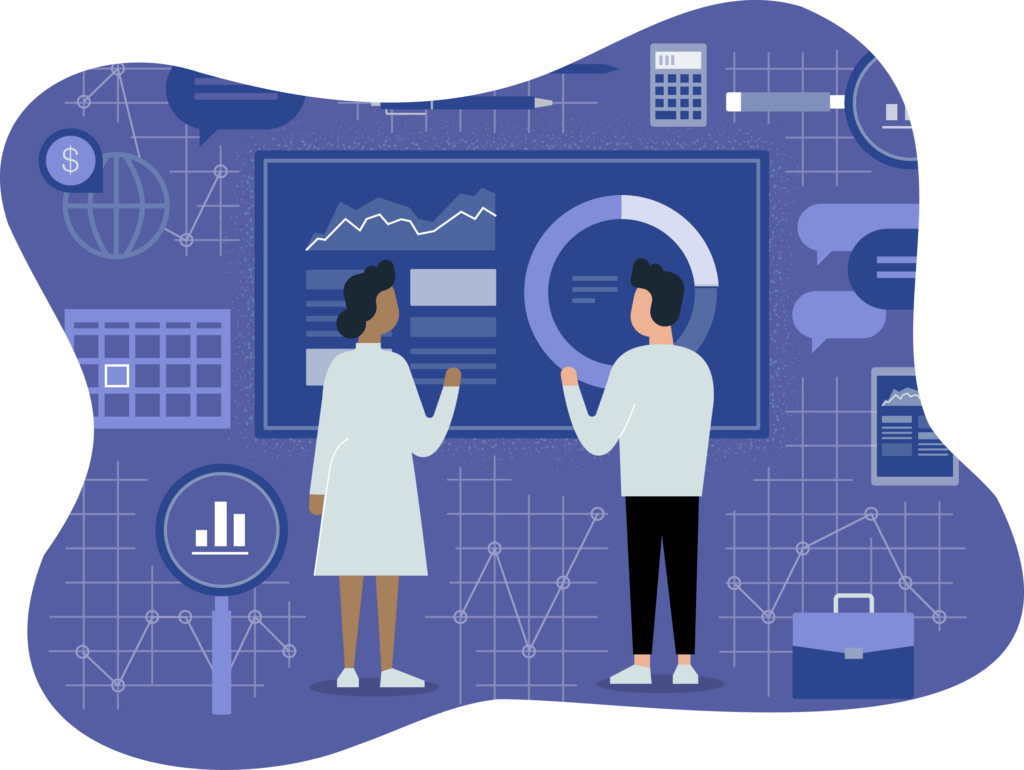 Innovation
There's a better way to facilitate locums staffing. We're leading the change.
Health systems need deeper visibility into spend and usage. Agencies need a streamlined process. We combine ingenuity, creativity, and technical savvy to break free of the status quo from the inside out. All to drive a brighter, bolder staffing future.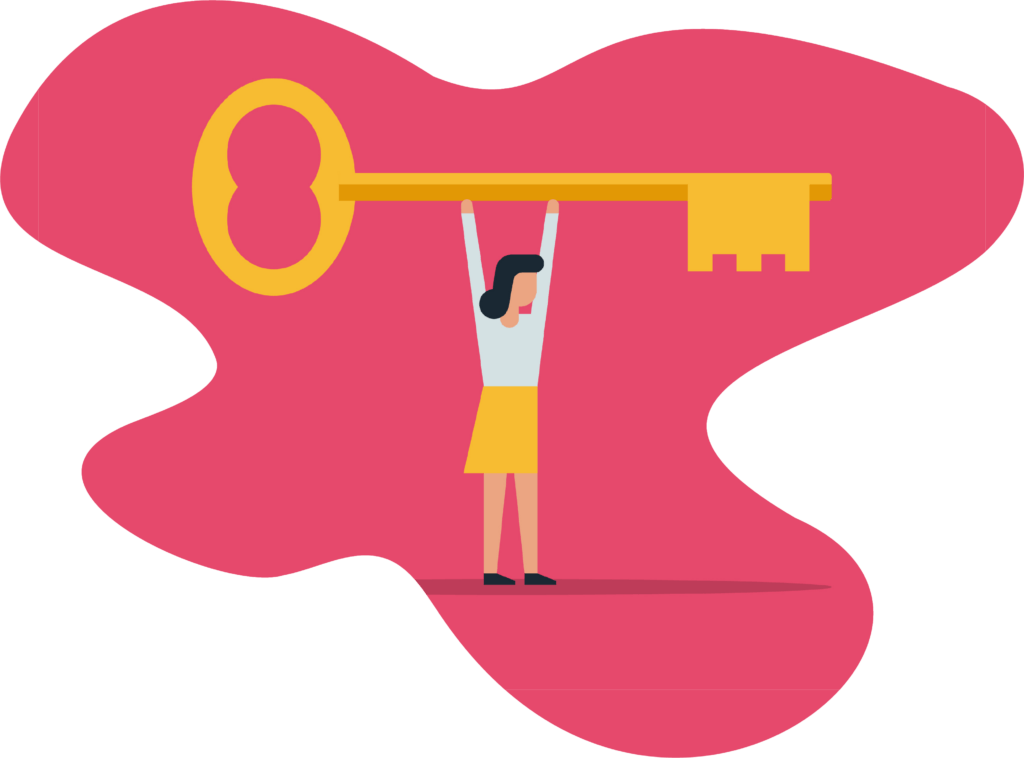 Simplicity
Healthcare staffing can be hard. It doesn't have to be.
The difference between effortless and exasperating is the technology at the heart of the process. It's why we designed our proprietary interface to operate in the simplest fashion. It's easy to access, intuitive to use, and ensures vendors, agencies, and healthcare systems can operate in lockstep.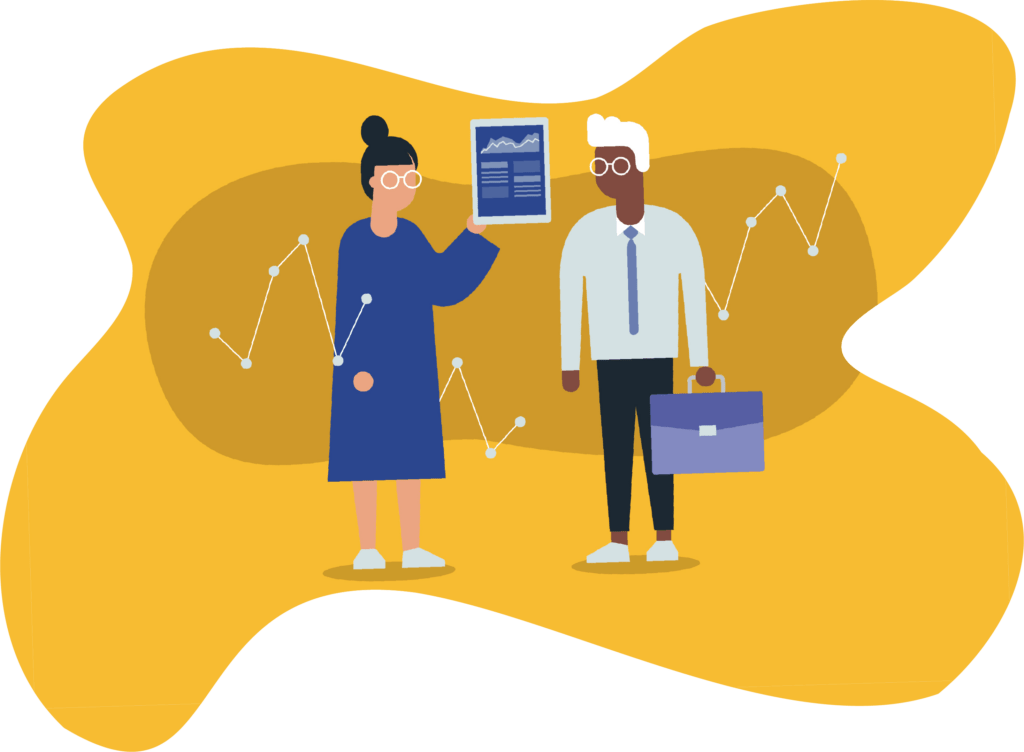 Experience
Staffing is about the experience. And the relationships.
Our deep industry experience means we can create the best possible client experience—removing the redundancy common to the process. And our relationships with top staffing partners result in fast placement of quality talent with highly regarded providers.
Ready to blaze a new staffing trail?
There's no better time to reap x-ponential staffing rewards.
Set up a demo today or connect with us to learn more.