Meet your favorite healthcare staffing partner
Syncx rhymes with think X, and it's what we want you to do when you think locums staffing.
Locums are an integral part of the healthcare ecosystem—providing critical expertise while filling temporary talent gaps when and where needed.
We're dedicated to positively changing the way locums staffing is executed. And we're just getting started.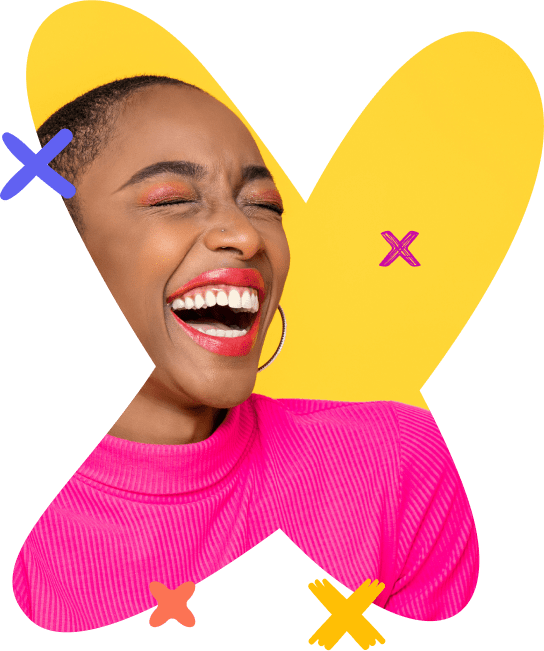 Our mission.
Transform the healthcare staffing ecosystem and improve physician coverage, especially for communities in highest need. As a pioneering partner and inclusive advocate, we seized the chance to democratize the industry—prioritizing relationships with small, minority- and women-owned businesses to create a more accessible and equitable locums staffing process.
Powered by intuitive technology, our workforce management solutions centrally connect agencies, health systems, and physicians to increase visibility and promote faster placements, resulting in reduced healthcare costs and greater support for patient care. It's the start of a brighter, bolder, better future in healthcare staffing.
Unite. Inspire. Transform. Syncx.
We serve as the connection point for health systems, agencies, and providers. We take this responsibility to heart, continuously striving to improve, grow, and evolve in order to boldly embody our mission.
Inclusive
Advocate
We see the chance to offer equal access to a free market, and we're seizing it—by creating an inclusive platform where all can grow, compete, and achieve success.
Forward-Doing
Innovator
Not all roads lead to innovation, but ours does. We're blazing a trail to improve the untouched, ignite the new, and leave the status quo behind.
Relationship
Builder
We see the chance to offer equal access to a free market, and we're seizing it—by creating an inclusive platform where all can grow, compete, and achieve success.
Technology
Unifier
We believe technology should bring people together to simplify processes and foster collaboration—we've built our livelihood on it.
Our real X factor is the visionaries behind our vision.
From the inventive leaders shaping our dream, to the talented internal business partners, sales, and account folks working magic to make it a reality, every Syncx team member delivers unparalleled experience, unbridled enthusiasm, and a passion to change staffing for the better.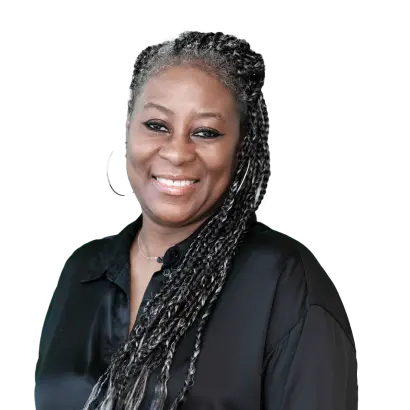 Carolyn Taylor
Credentialing Analyst
Carolyn has a knack for building genuine and long-lasting connections—both at work and in her personal life. She is most joyful when she's soaking up quality time with the people who matter most to her.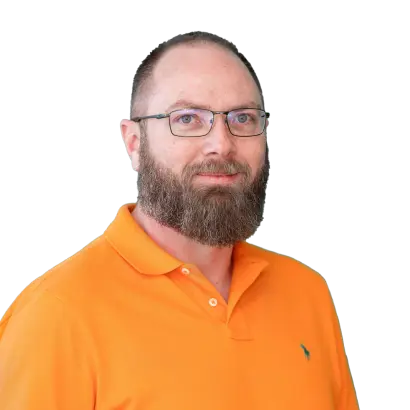 Chris Moseley
Director, Customer Success
Chris is always on the hunt for new knowledge and loves helping others find solutions. When he's not building up his team or building things with his hands, he can be found building awesome locums programs.
Aimee Waters
Credentialing Analyst
Aimee Waters values personal and professional growth in equal measure! When she's not expanding her knowledge, she can be found capturing beauty through her camera lens – because life is too short for bland photography!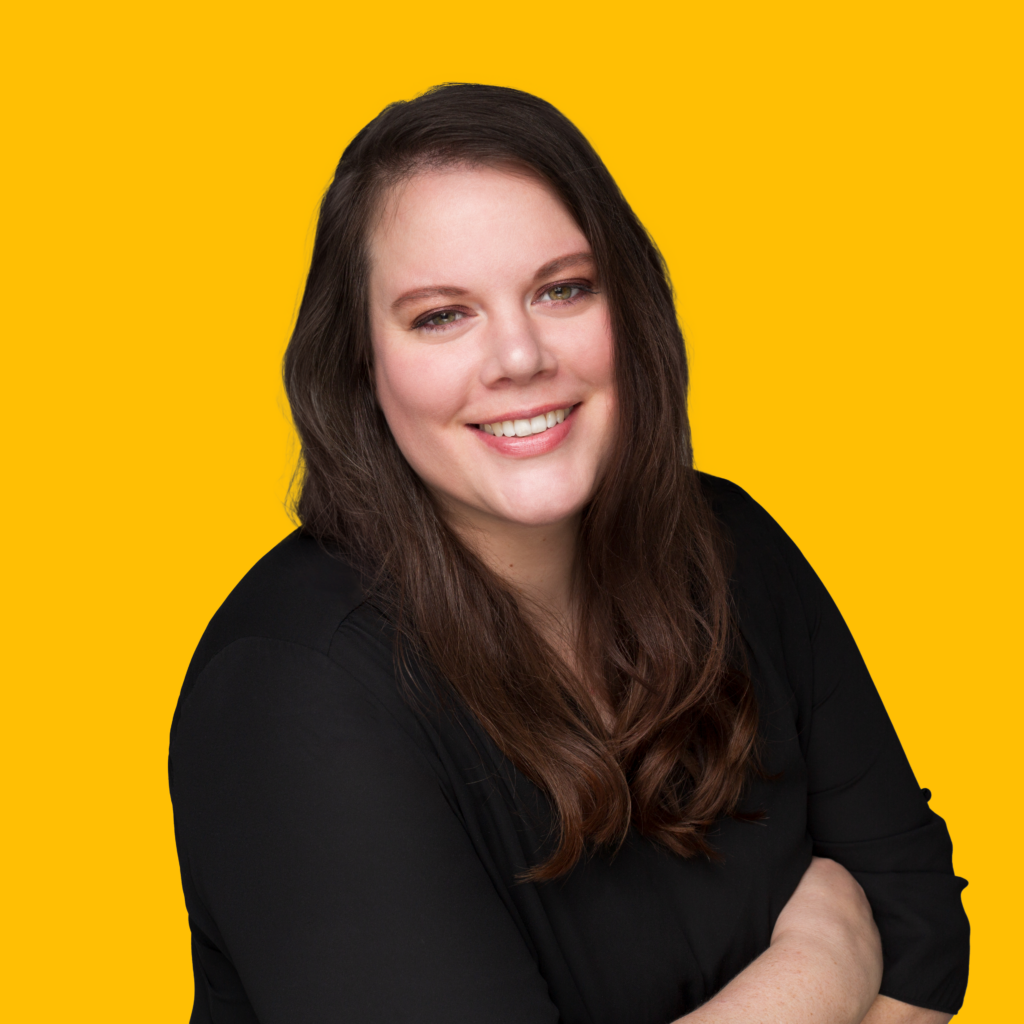 Kerstin James
Partner Engagement Manager
Kerstin loves creating meaningful partnerships in every facet of her life. While she is highly experienced in all things physician staffing, Kerstin also has mad skills in making sweet and delicious ice cream and has become somewhat of an ice cream influencer!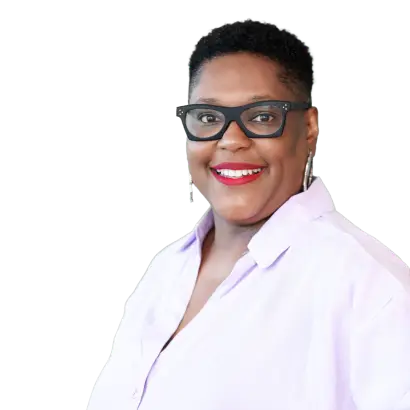 Felicia Eaton- Kearse
Credentialing Analyst
Felicia loves spending quality time with her family and listening to her favorite tunes. Felicia is all about helping others, whether it's at work or in her community. Making an impact-that's music to our ears!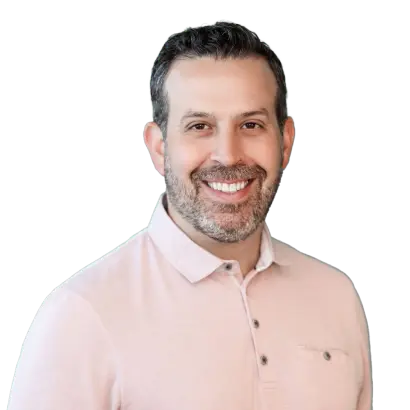 Frank Grecco
Director, Client Solutions
Frank Grecco has a clear vision toward our future growth at Syncx. A true people person, he loves serving others and spending his free time with friends and family.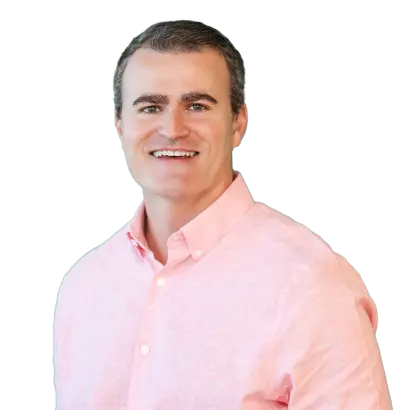 Jerry Limonta
VP, Client Solutions
Jerry loves three things: traveling to Italy, talking about how our differentiators revolutionize the staffing process, and doing both of those things at the same time. He loves that our Syncx flexibility allows him to do all three at once! Now that's amore!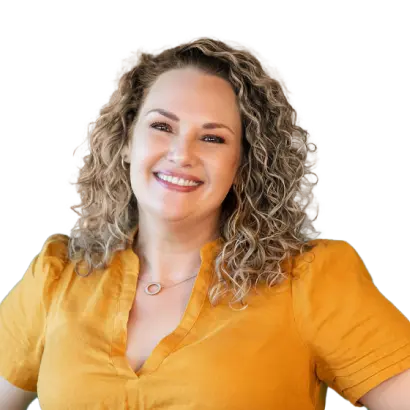 Gina Nicholson
Assistant Controller
Gina is more than just a numbers wizard. She's always looking to broaden her viewpoint and make things better—it's in her DNA. During the day, Gina is always exploring ways to make accounting more efficient, and after hours she loves to explore new cultures when she travels with her family and friends.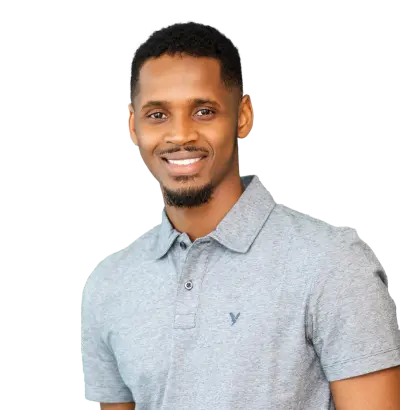 Ibrahima Diallo
Director, BI & Systems
Ibrahima Diallo is our Director of BI & Systems. He's the data guru who turns numbers into game-changing insights & improved client experiences. When he's got a free moment, you'll find him cheering on his favorite football team, FC Barcelona.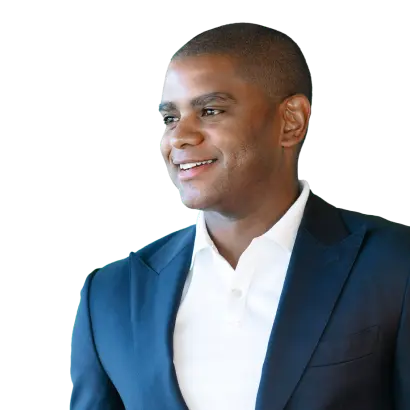 Juan Soto
VP, Client Solutions
Juan is passionate about improving outcomes for our clients, their patients, and himself. He loves learning new skills, and he travels to broaden his perspective. His motto? "Travel is the antidote to ignorance."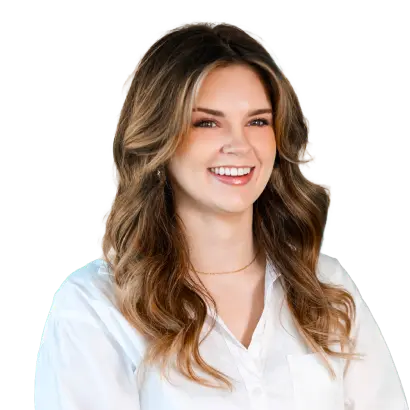 Katie Baye
Strategic Project Manager
Katie is all about collaboration with her Syncx team members. No doubt that her project management skills also come in handy when she is working on one of her complex crocheting projects. Impressive!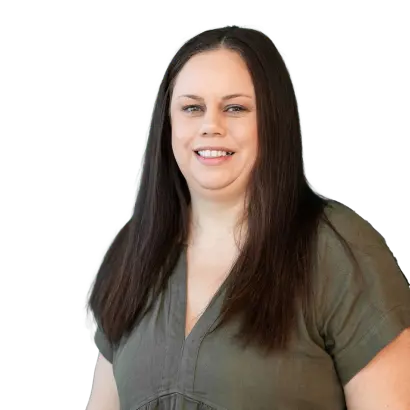 Kirsten Williams
Billing Specialist
Kirsten is a queen of providing top-notch service and helping others. When she's not crunching numbers, she can be found driving rescue pups to their new homes – because who needs a cape when you have a car?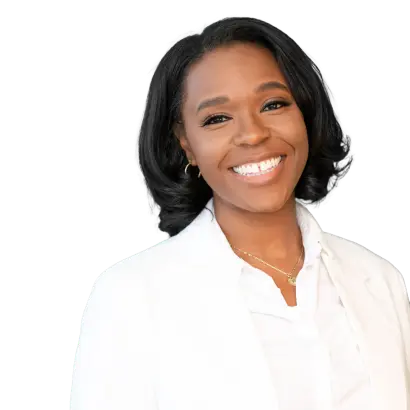 Kathryn Simms
Account Manager
Kathryn loves partnering with our staffing agencies to bring a solution to any problem. The only thing she loves more than that? Her cat, Coco Bean!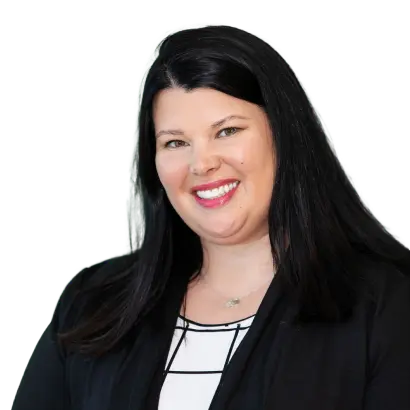 Natalie Hein
Director, Credentialing
Natalie is all about patient safety and delivering top quality credentialing services for the clients we support. During her downtime, you can find Natalie exploring the great outdoors with her family. She loves making quality time and memories with tribe.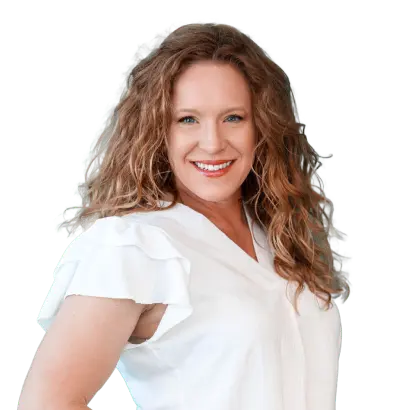 Lisa McClure
EVP, Operations and Partner Success
When Lisa McClure isn't improving client programs, you can find her improving her barrel racing skills at home in Texas. She's not just a problem solver, she's a problem-solver and big picture strategist who believes that on the other side of every challenge is an opportunity to improve.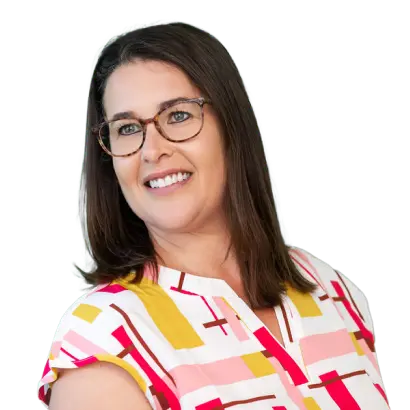 Shannon Moore
Billing Specialist
Shannon brings a sparkle to the Syncx Squad. When she's not crunching the numbers at Syncx, you'll find her exploring the latest food trends, working on DIY projects and spending quality time with her friends.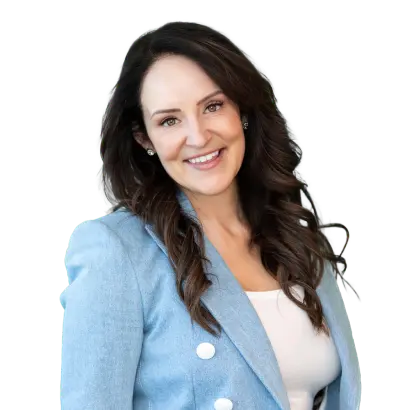 Melissa Byington
CEO
Melissa is passionate about disrupting the status quo in the pursuit of betterment for the locum tenens industry. She reminds us that building something great is ONLY possible when we are doing something good.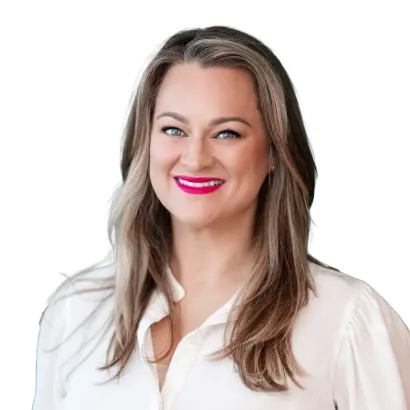 Nicole Bennion
Manager, Client Success
Nicole likes to keep things buzzing. She loves partnering on process improvement initiatives, and while improving things at work keeps her a busy bee, she still makes time for creative home projects—like hosting beautiful parties for those in her hive.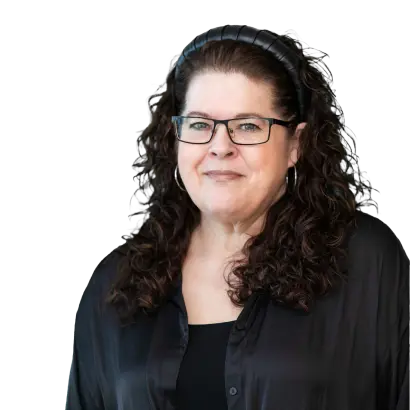 Shannon Shaw
Accounting Analyst
Shannon Shaw is about more than just the numbers. Our accounting analyst is about making meaningful connections with clients, agencies and the people she works with every day. Outside of work, she's capturing life's most meaningful moments behind the lens in pursuit of the perfect shot.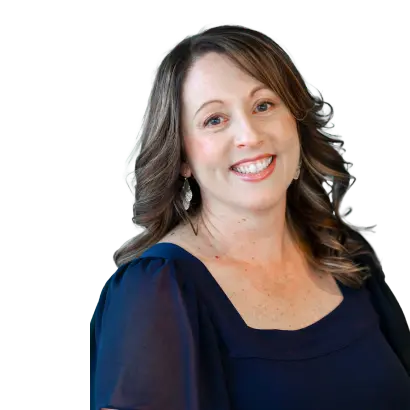 Staci Jenkins
Account Coordinator
Staci is a ray of sunshine! She shines the brightest when working with a team, and she goes above and beyond to help others succeed. When not working, you can find Staci soaking up the sun with her family on the beach.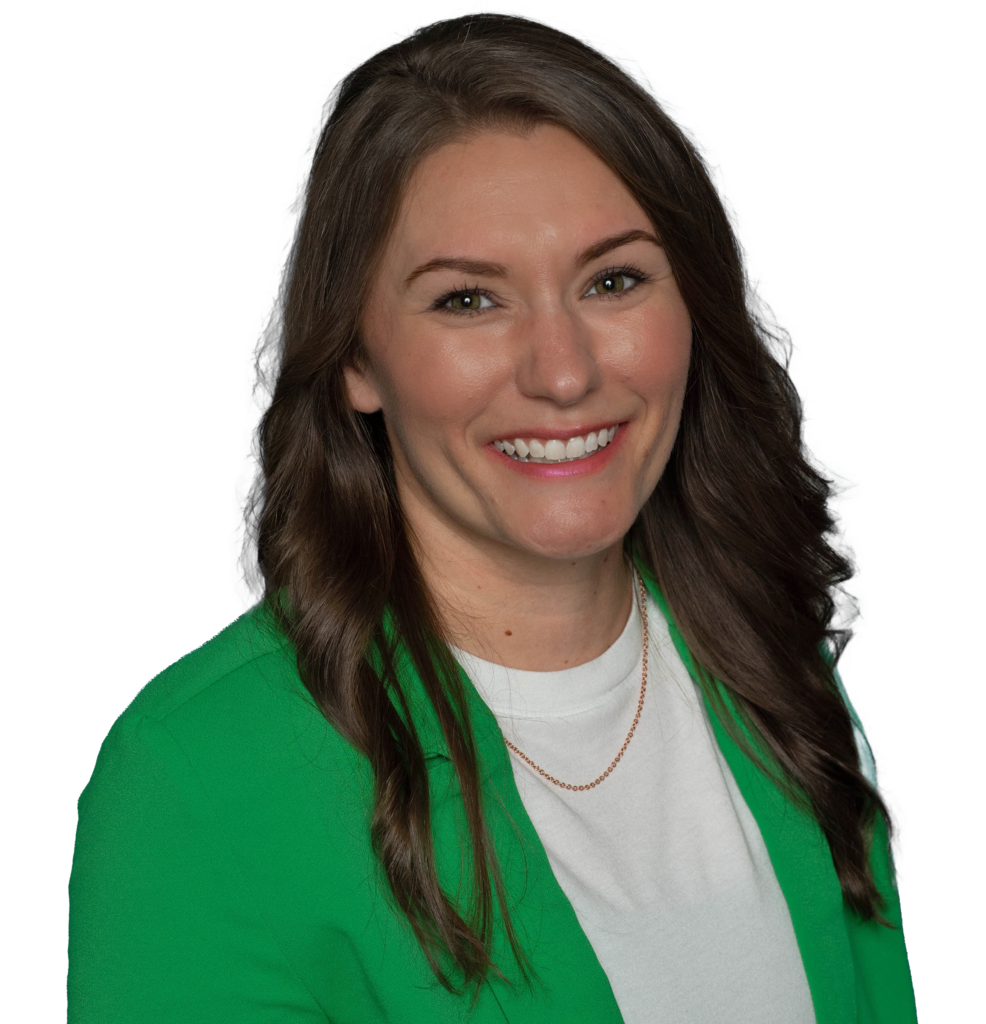 Nicki Sears
Account Manager
Nicki is the one who makes sure communities in need get the healthcare resources they deserve. When she's not rocking the house at work, you'll find her exploring the great outdoors, hiking up mountains and enjoying some healthy competition in all types of sport.
Join Syncx.
We're making waves in the healthcare industry, and we're looking for staffing standouts to join us for the ride.
What's it like to work at Syncx?
It's joining a company of experienced industry experts pushing the edge to find a different, better way.
It's working remotely with a highly diverse group that prioritizes work-life balance and appreciates everyone's contributions.
It's exciting, engaging, sometimes challenging, but always rewarding and, honestly, pretty darn fun.
It's the chance to build and shape a unique staffing experience from the ground up.
WE'D LOVE TO ADD YOU TO THE TEAM
Interested in exploring an opportunity with Syncx? Share what's uniquely great about you, and let's see where it leads! We're always on the lookout for talented people. See if our open roles are a fit:
Credentialing Analyst
Connect the dots and analyze clues to solve the mystery of who is and isn't qualified (before the clock runs out). You're the Sherlock Holmes of healthcare staffing.
Account Manager
You're the Cupid of healthcare staffing, acting as matchmaker to bring together the perfect temporary staffing solutions for both clients and agencies.
"*" indicates required fields
Ready to blaze a new staffing trail?
There's no better time to reap x-ponential staffing rewards.
Set up a demo today or connect with us to learn more.