A different kind of hospital float pool from Syncx
You have the internal resources. Syncx has the solution.
Easily engage your own providers like never before.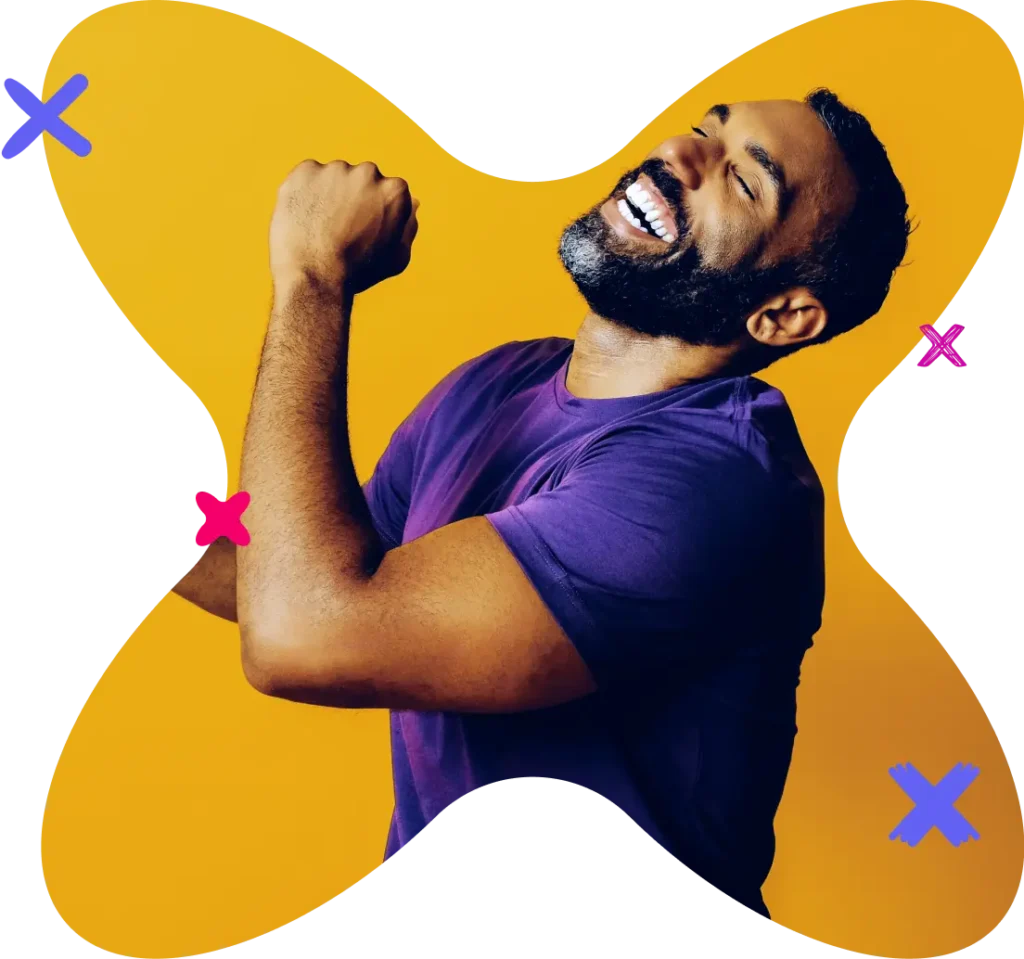 Next-level float pool management.
Budgets are strained. Staff is stretched. Our team of experts, combined with Syncx Float Pool technology, helps you stand up your own internal locums program or scale your current program to maximize efficiency.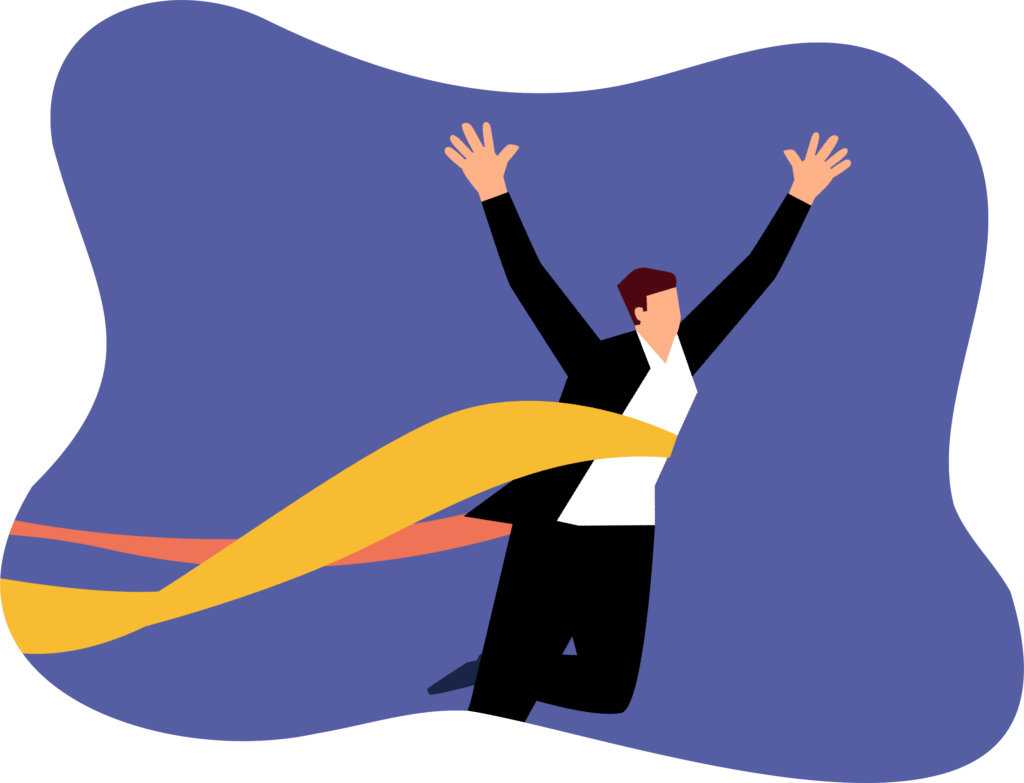 Untether from management, retain control.
Assemble a more flexible workforce, gain provider attention, and better control your locums spend, all while Syncx handles the day-to-day details.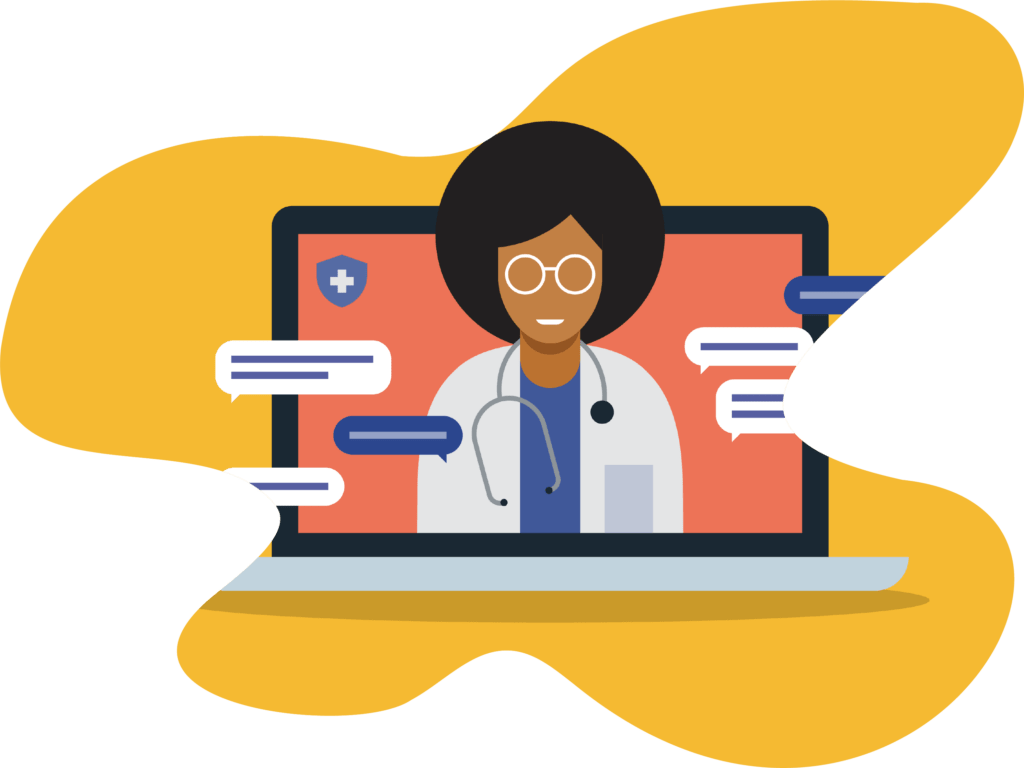 Direct credentialing, simplified support.
Syncx supports physician credentialing, removing a layer of complexity from the process while speeding time to fill.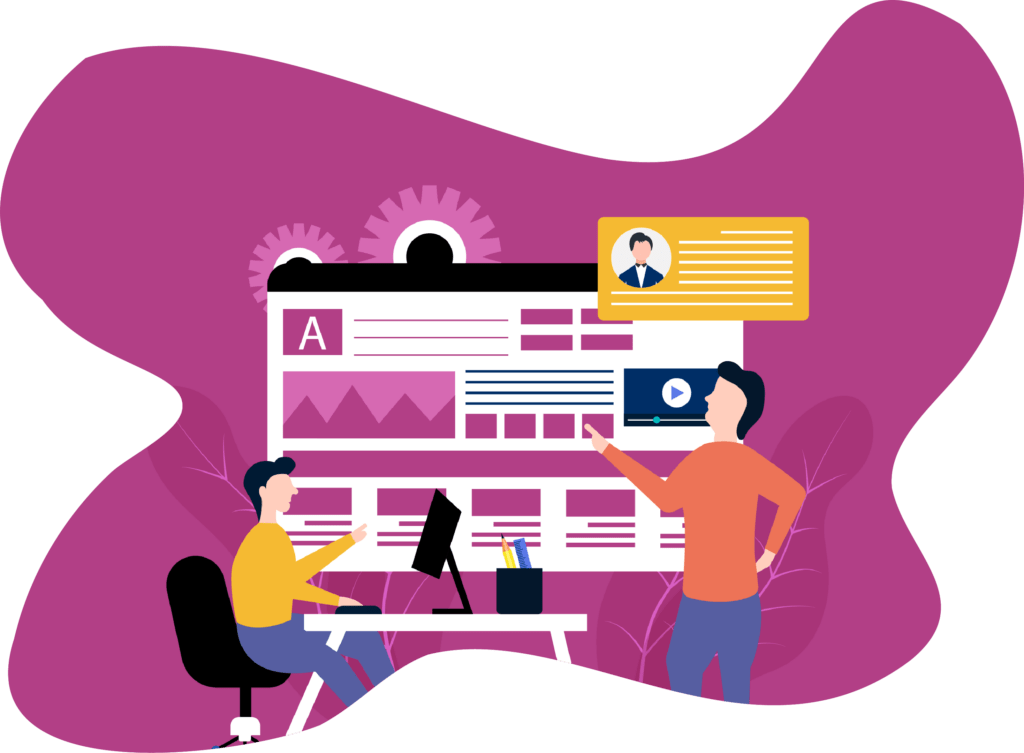 Instant access, integrated view.
See system-wide shift availability, simplify work record submissions, create customizable views, and get rate guidance and reporting—all at your fingertips.
See the Syncx Float Pool in action.
Quickly find and sort available providers by specialty, type, location and more! We make it easy to manage your float pool—schedule a demo to see for yourself.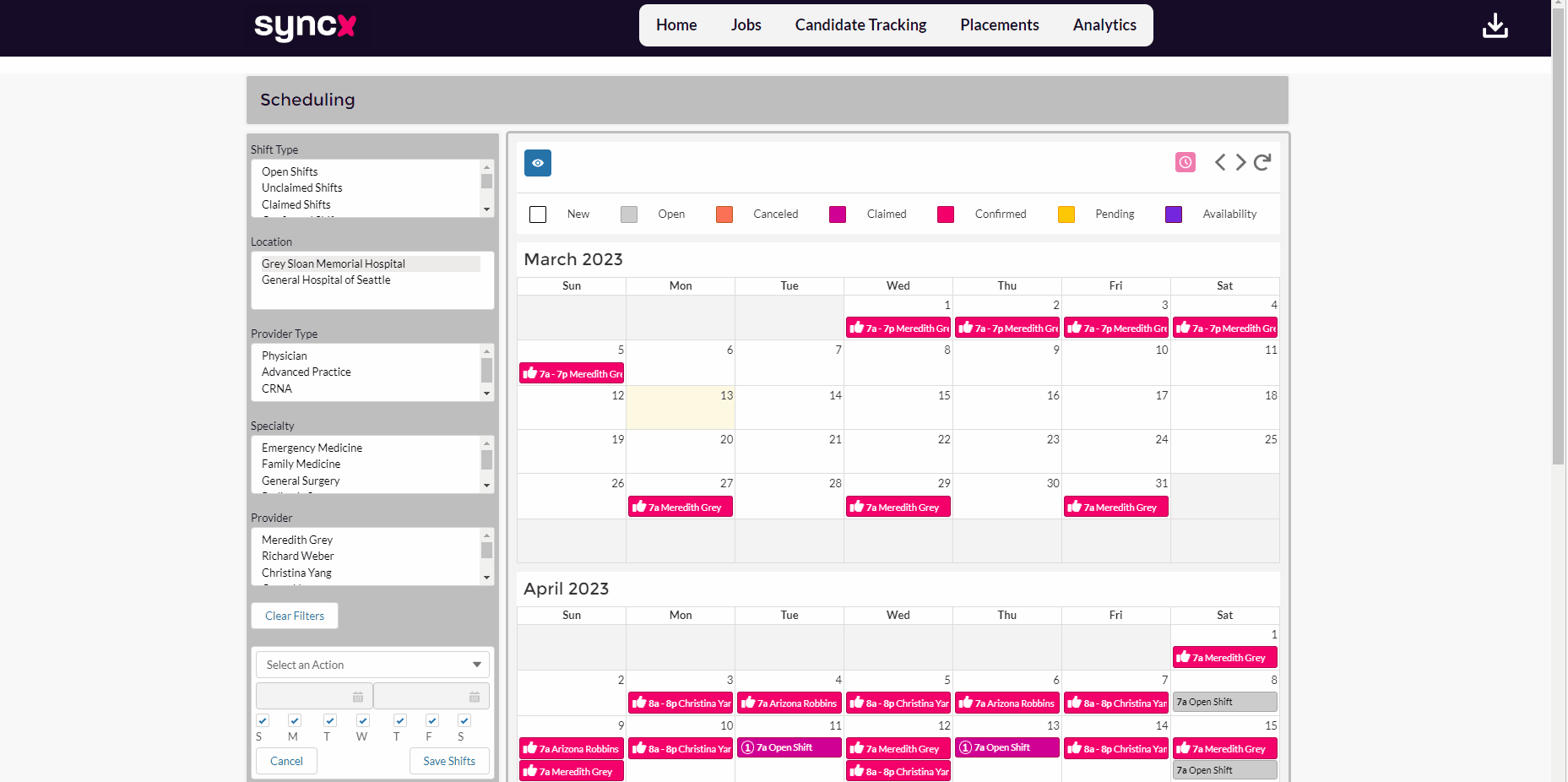 It's not magic. It's the Syncx way.
When it comes to internal float pool management support, X marks the spot. Our solution lets you optimize your resource mix while reducing locums dependency.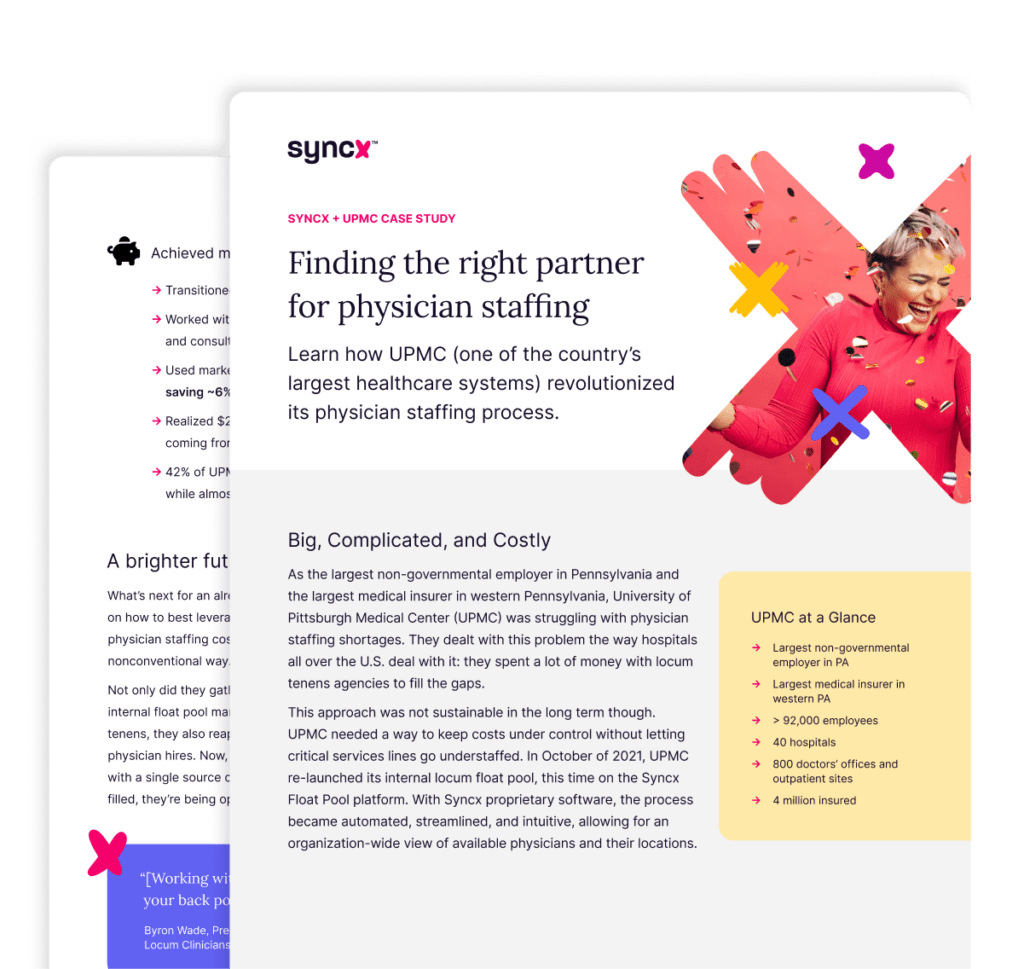 Case Study: Finding the Right Staffing Partner
UPMC teamed with Syncx to achieve staffing greatness by embracing every solution, including float pool.
Ready to Streamline Internal Locums?
Schedule a demo or connect with us to learn more.